Kasserguppe Field Study Centre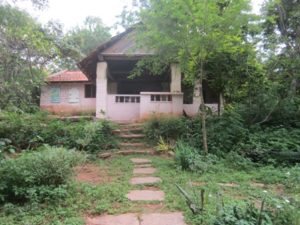 Our field study center is a fully functional rustic house set amidst the local community where one can enjoy getting away from the hustle and bustle of city life.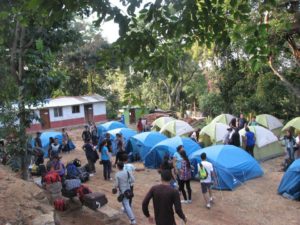 Camping
Various groups camp at our field study center to be able to enjoy an outdoor experience safely. This is supplemented by various other outdoor activities such as treks, birdwatching and herpetology walks.
One can enjoy star gazing too coupled with the warmth of a cozy bonfire.
Accommodation
We have a lodging facility for individuals who want to enjoy and join in the on-going activities at A Rocha India. Costs include all meals and transportation. We provide customized itineraries for individuals who are interested in specific activities. Our visitors are given a holistic understanding of Bannerghatta through the landscape, wildlife, community and conservation concerns.